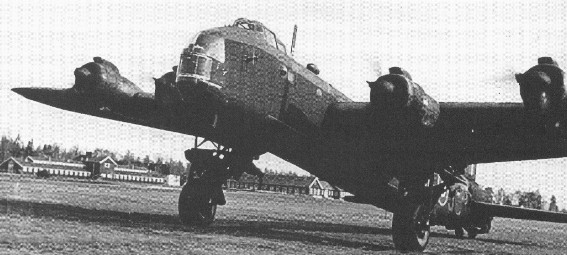 Short Stirling A.IV (via Bengt Hermansson)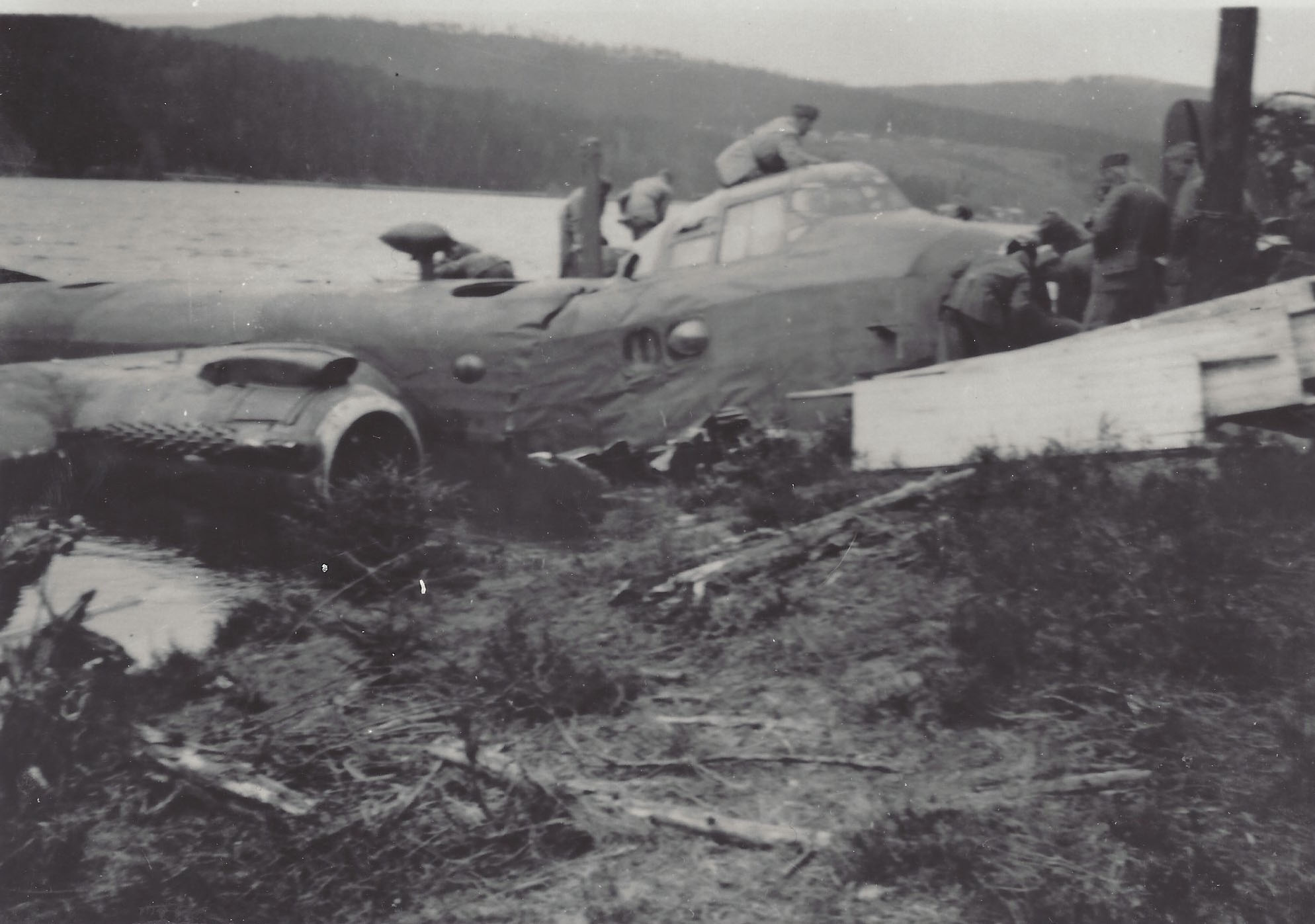 Photo via Göte Olsson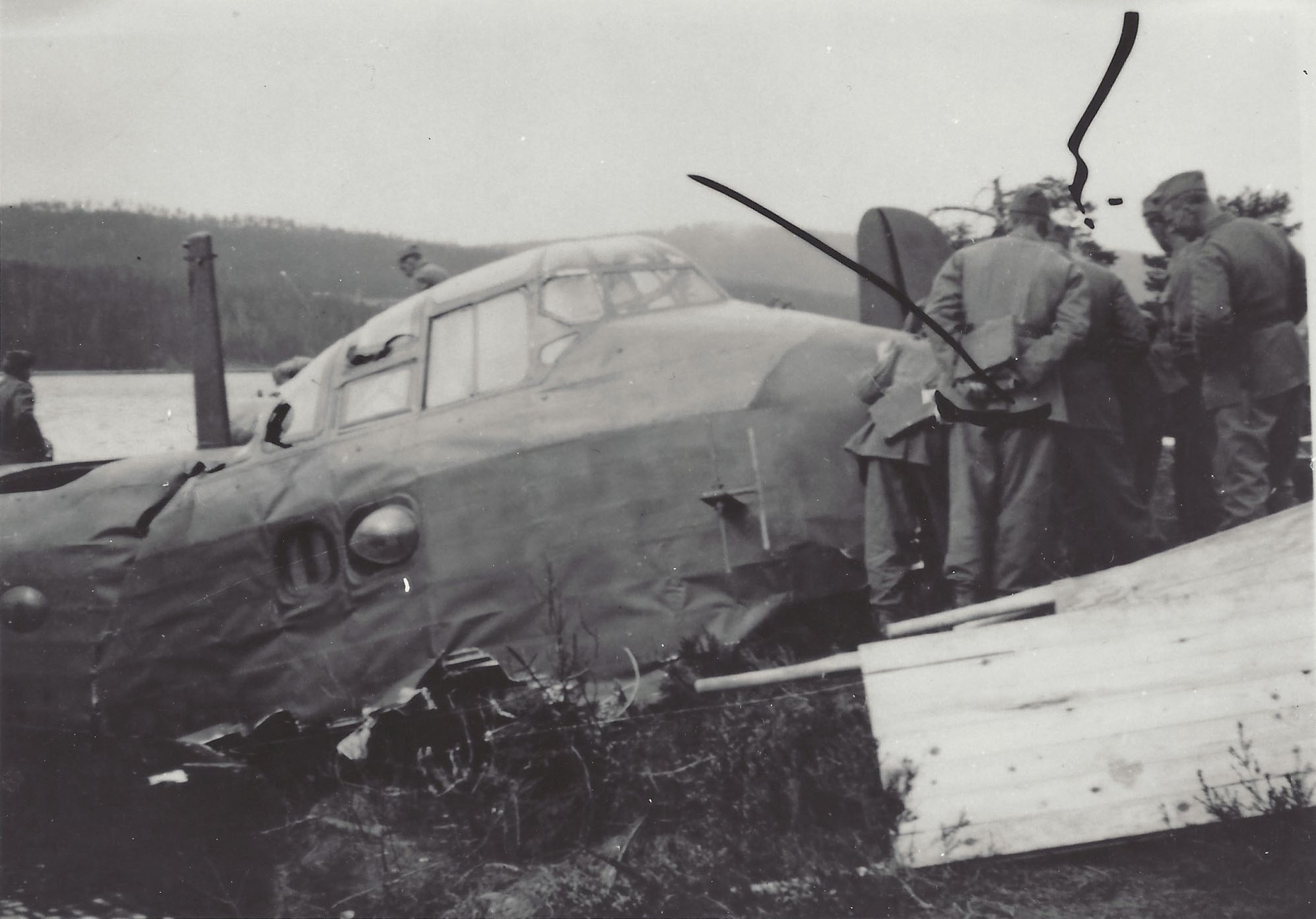 Photo via Göte Olsson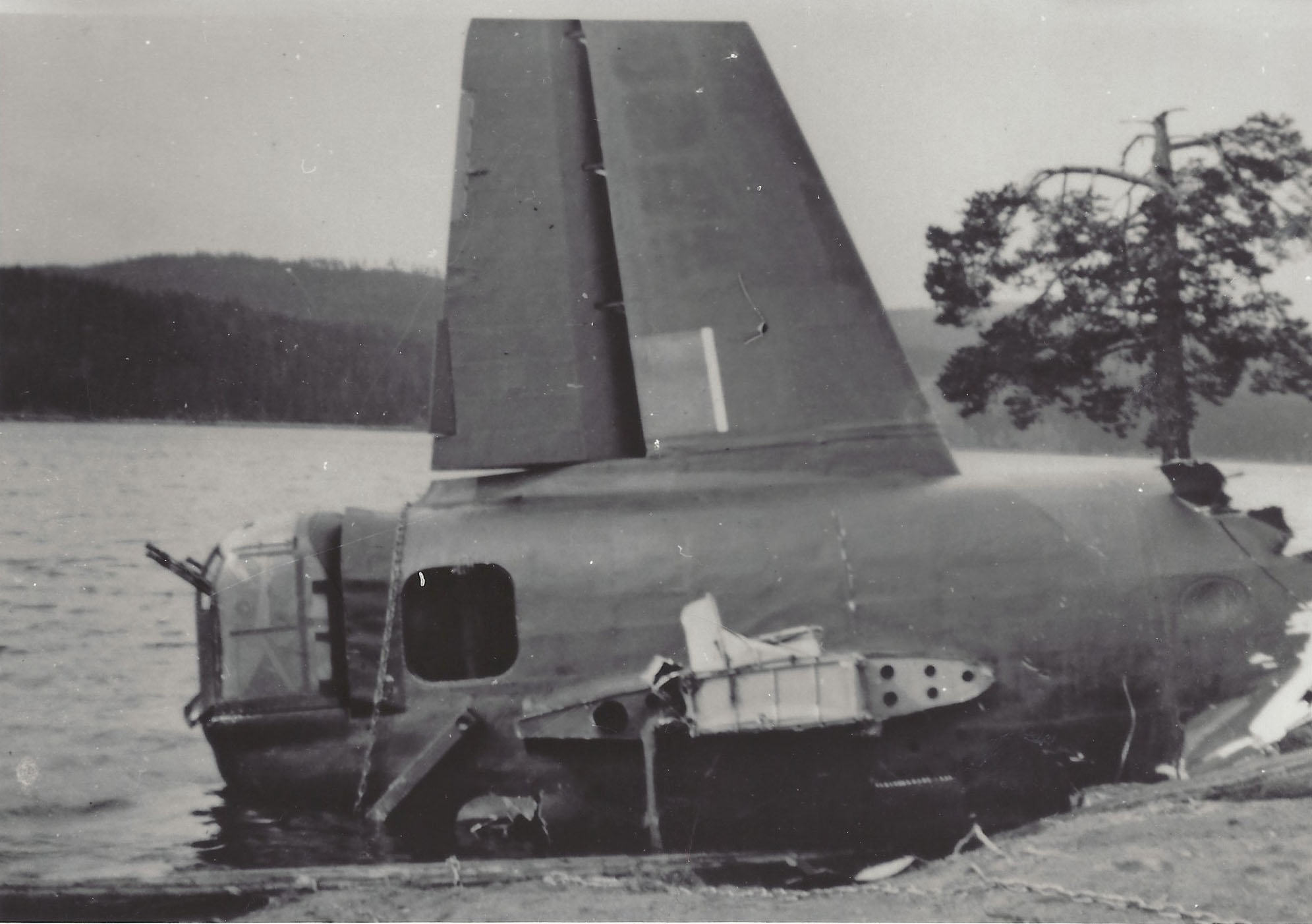 Photo via Göte Olsson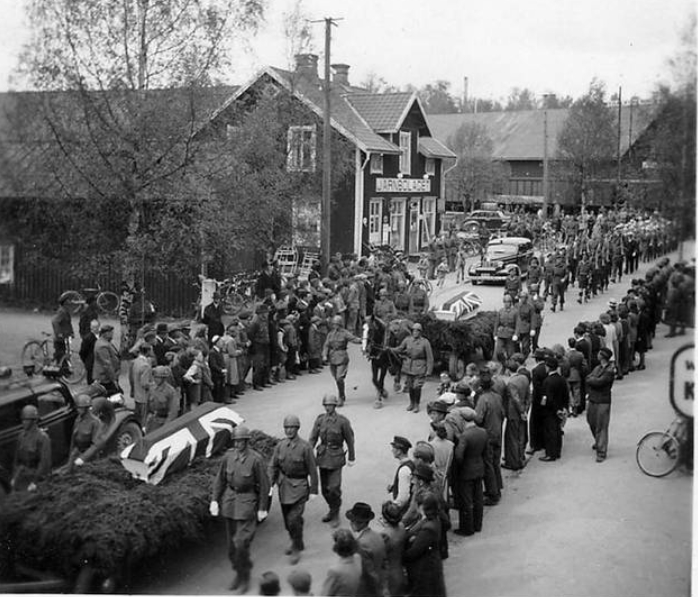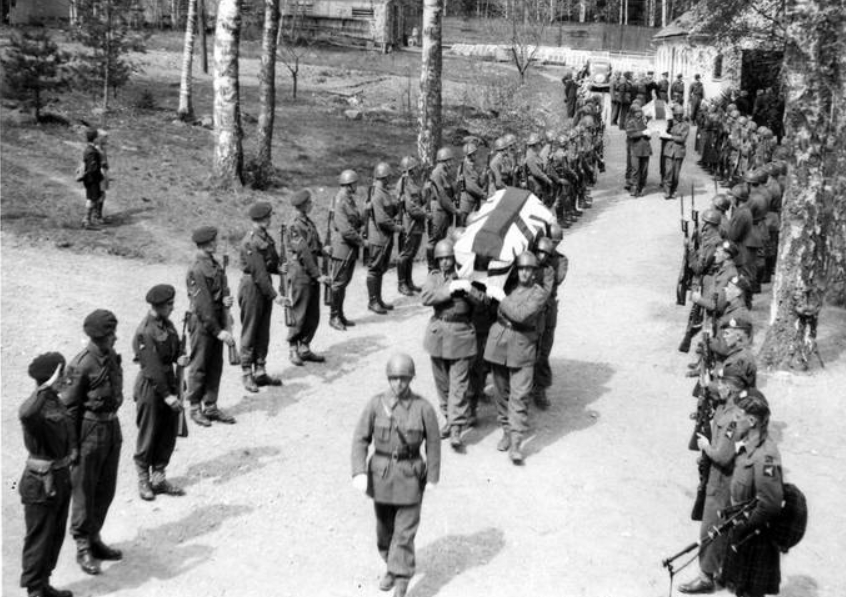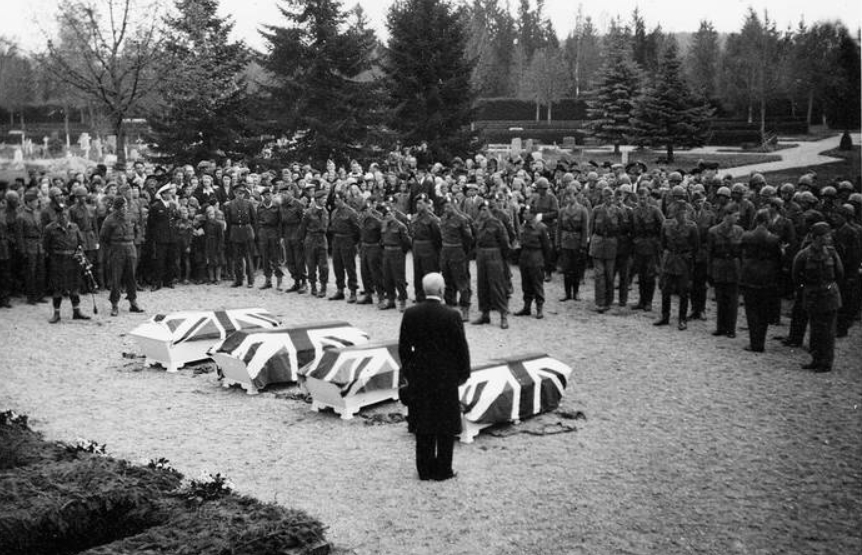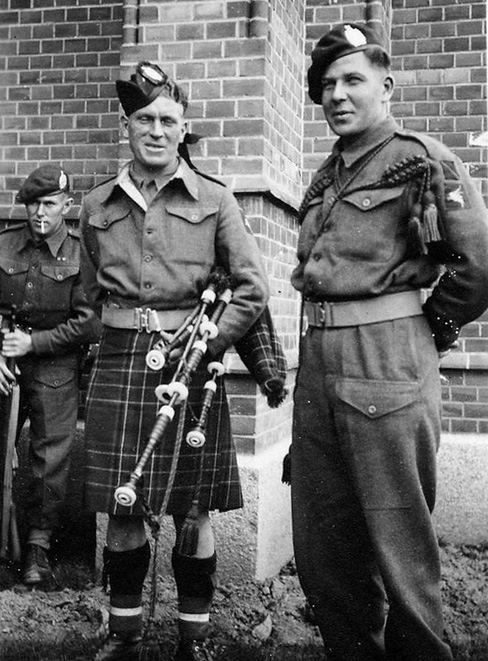 The funeral of the deseased was in Torsby and the och burial at Fryksände May 16th 1945.
The remains where moved in the 60s to Kvibergskyrkogården in Gothenburg.
Photo via Lars-Åke Andersson, Åmotsfors.
Photo via Göte Olsson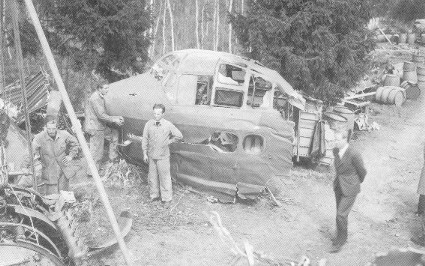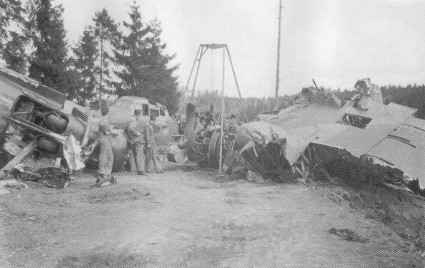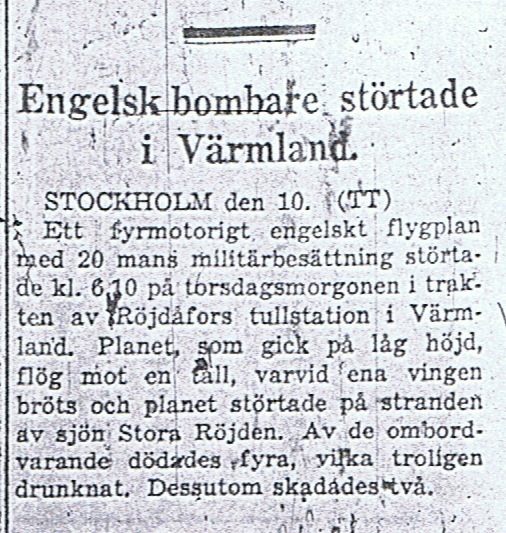 Trelleborgs Allehanda May 12 1945.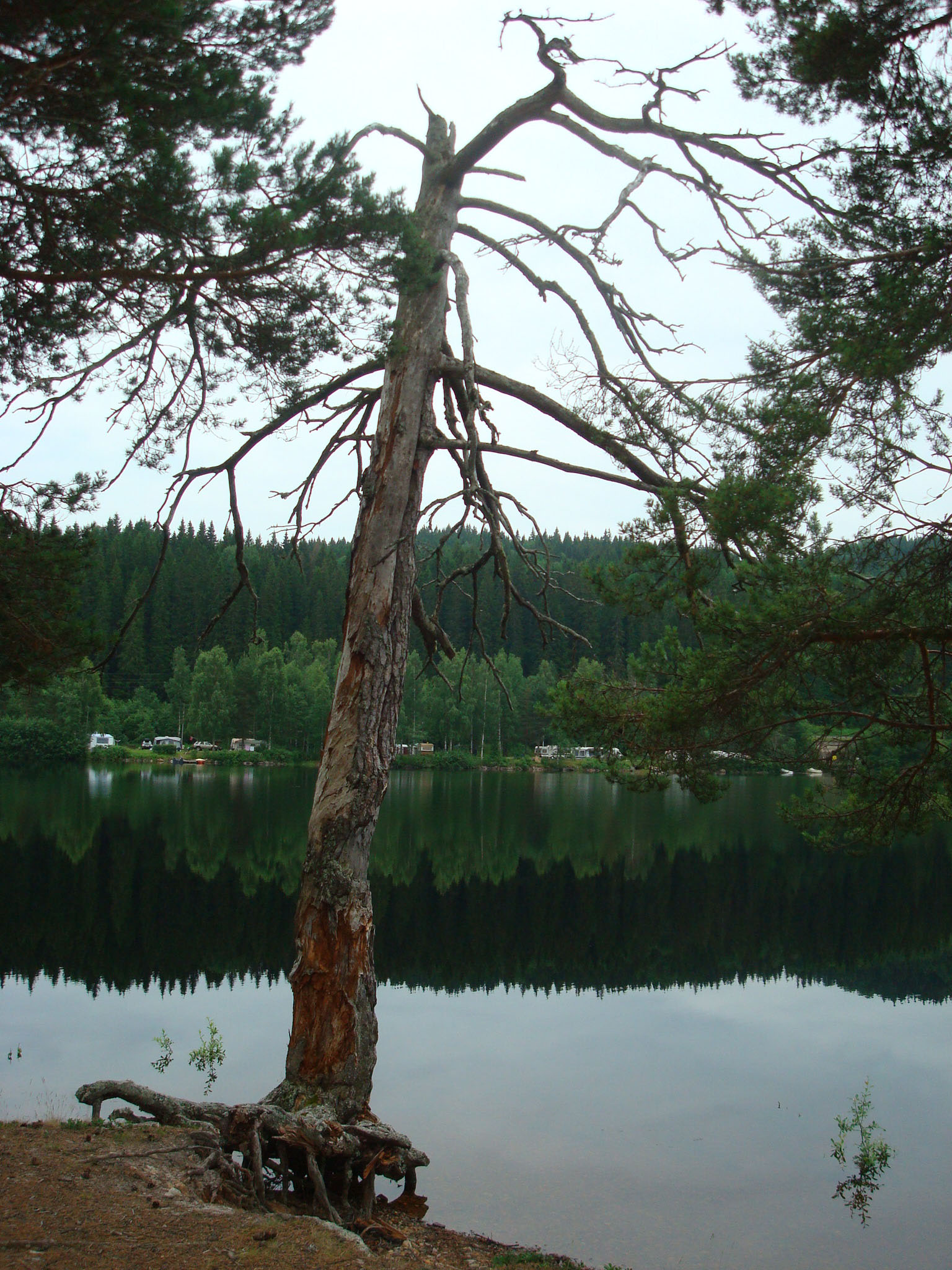 A damaged pine tree by the crash site today at Röjden. Photo © Nicklas Östergren

Photo Inge Johansson whos grandfather, Ingvald Jonsson, found this parachuteknife at the crashsite.