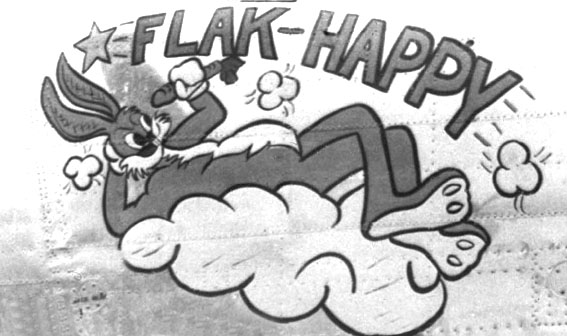 Picture that shows the noosepainting "FLAK HAPPY" on the aircrafts right side.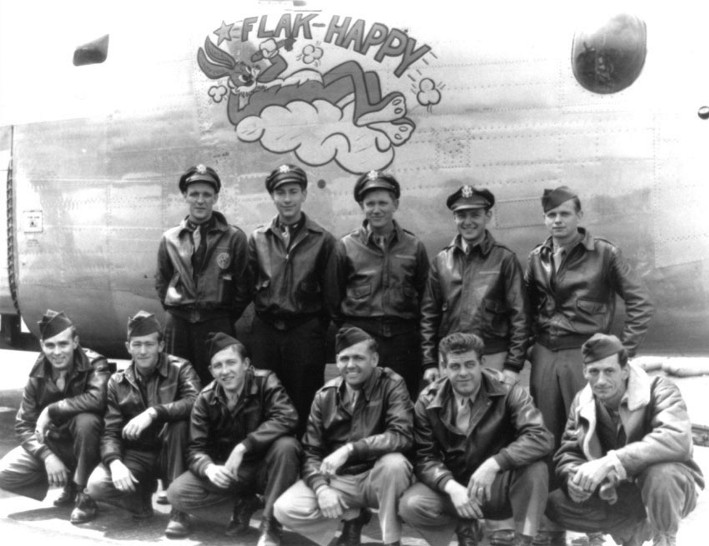 The Crew poses in front of it's aircraft.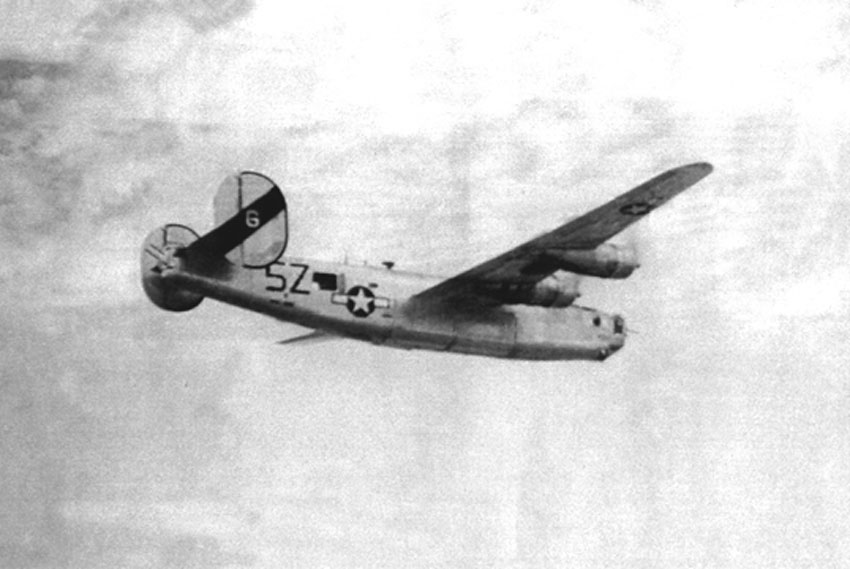 This picture of "Flak Happy" was taken in the US prior to the flight to England in April 1944. (492nd BG Ass.)
A Messerschmitt Me 410 B-2/U5/R5 with four 20mm MG 151 cannons in the noose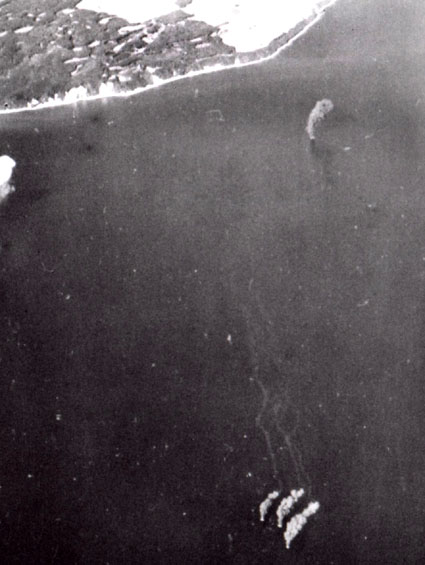 Photo: Scott Hilliard via Charles Bastien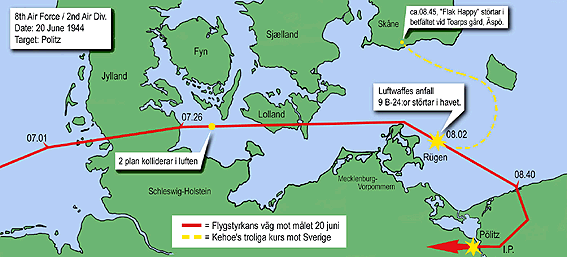 2 air div. route June 20th 1944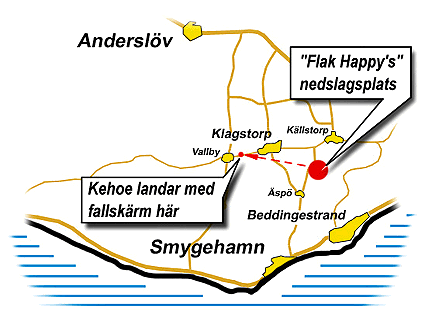 Äspö/ Vallby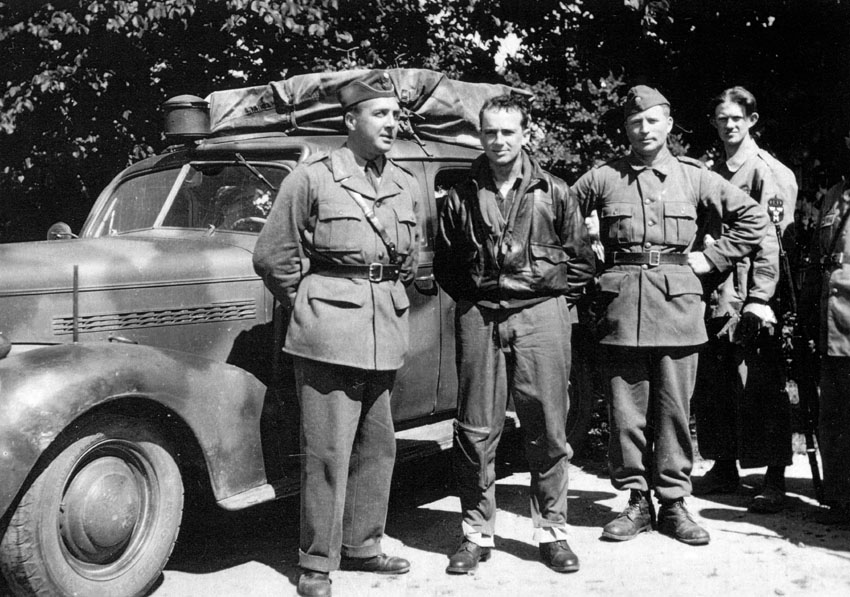 Photo taken by Oscar Levin prior to departure towards Malmö. (via Tore Levin)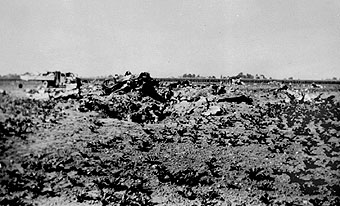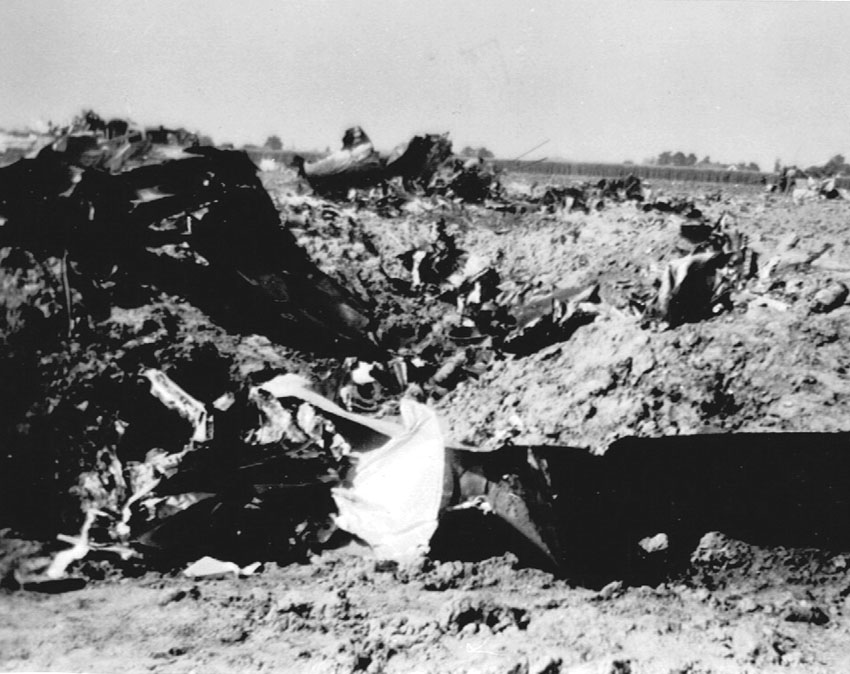 2 pictures that show the crashsite at Toarps gård, jus north of Äspö.
(via Nicklas Östergren)
Wreckage parts from Flak Happy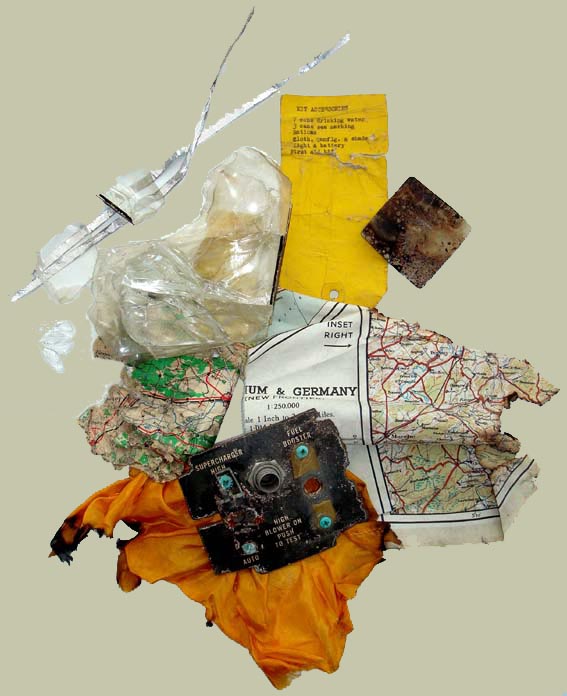 Nicklas Östergren got theese wreck parts when he was 10 from Alexandra Von Horn/Toarps Gård, theese are a part of the FLC collection. Photo: Nicklas Östergren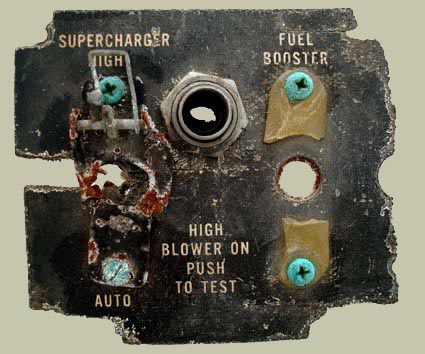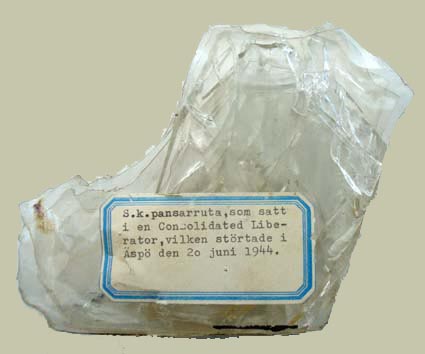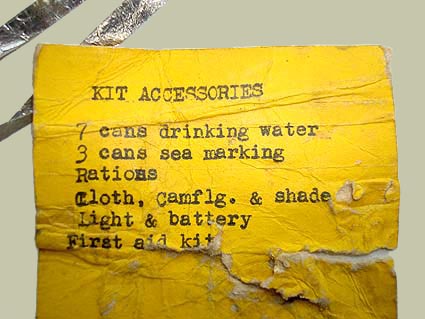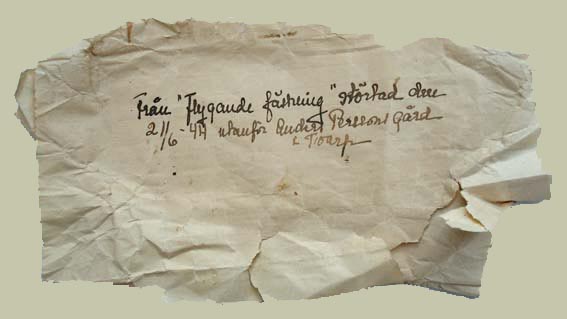 In this package where the parts that Nicklas recieved.
New findings!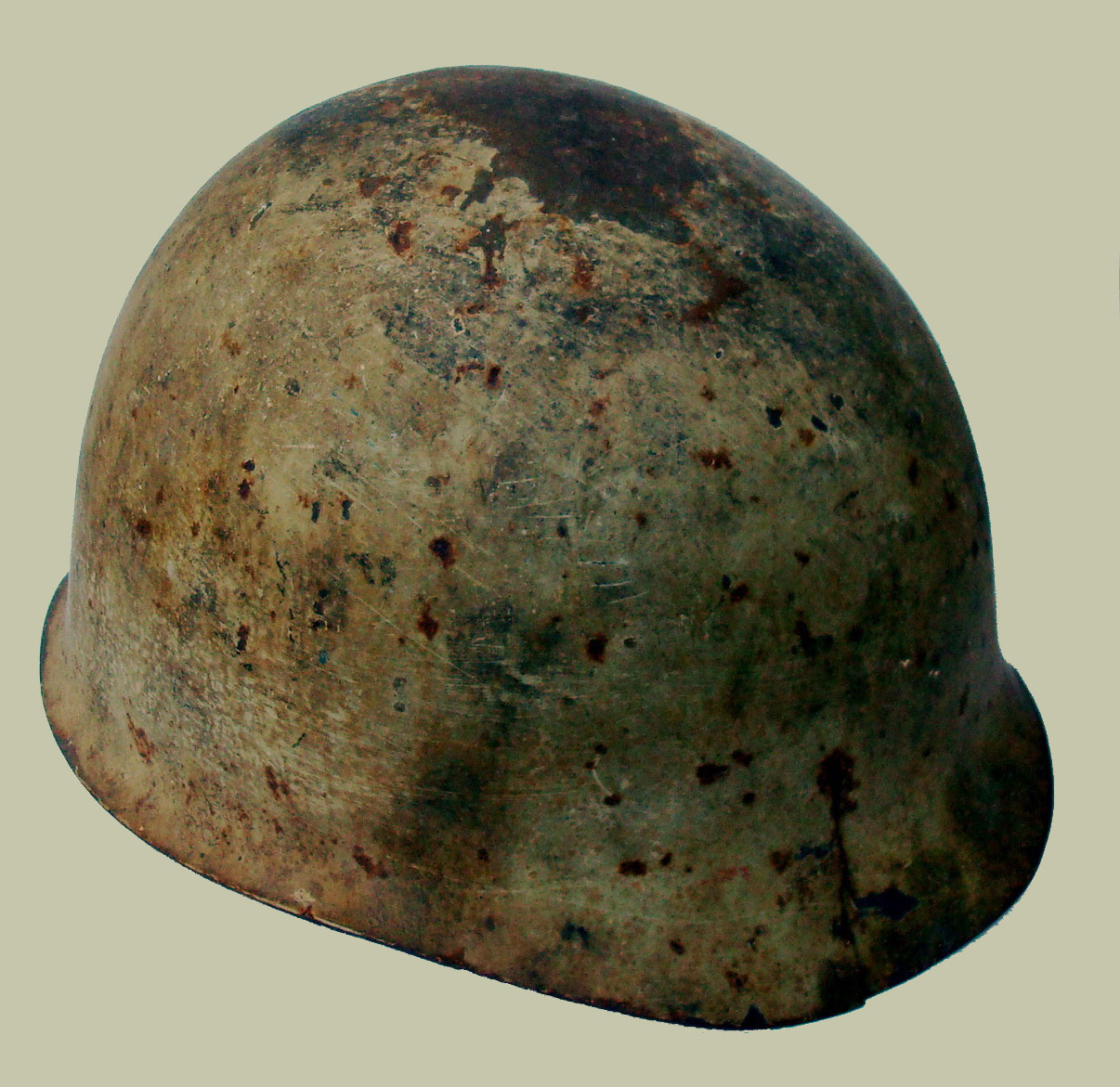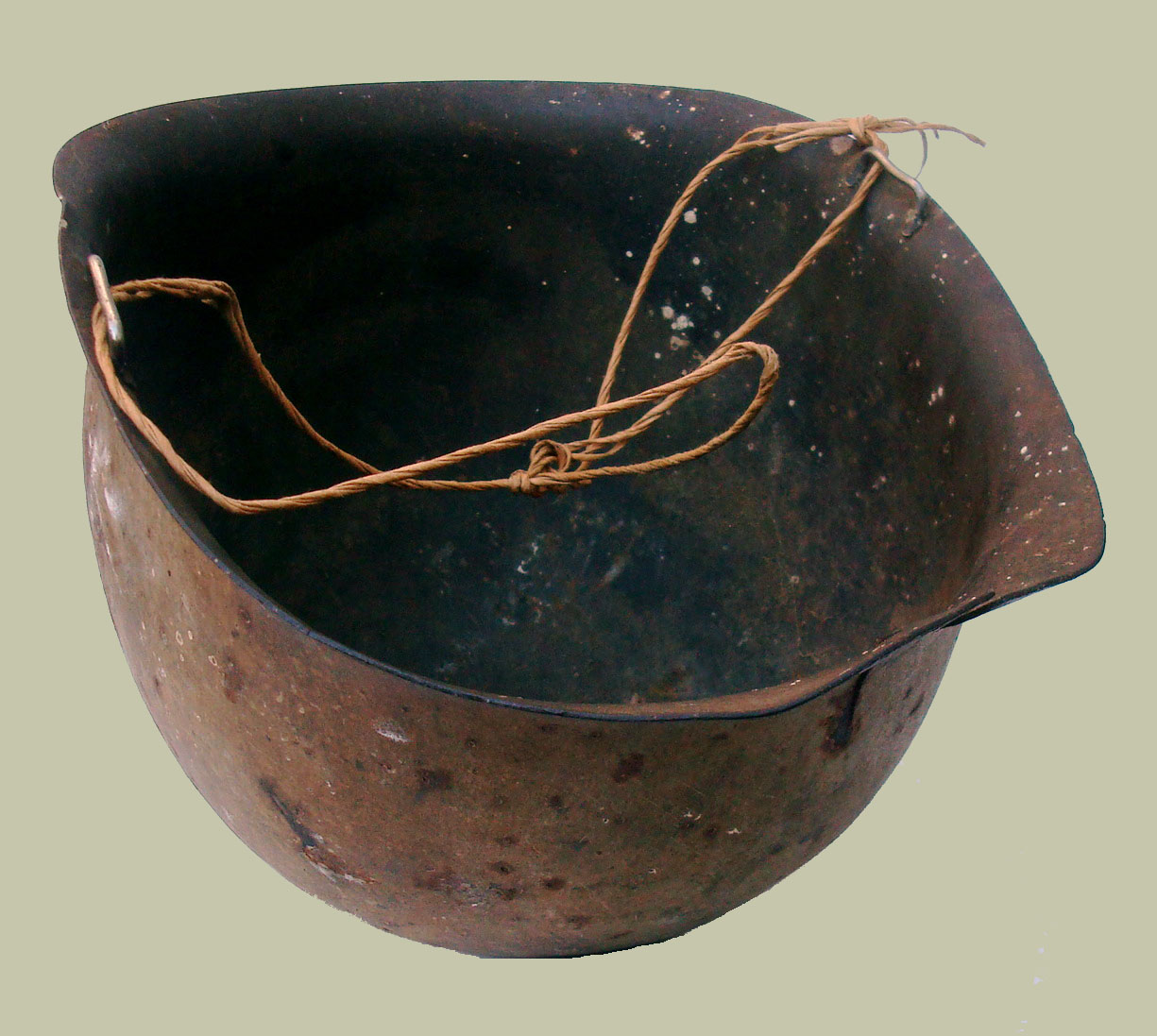 Photo @ Nicklas Östergren